I would like to thank all who visited Legacies On The Rails in 2015! Though the stats may not be earth-shattering, they are still encouraging, and I look forward to sharing more rail-fan adventures in words, pictures and video with you in 2016!
I have begun a lengthy list of potential rail-fan cities in Missouri and Kansas, and one in Iowa that I'd like to visit as many of as my schedule (which is very busy these days), and finances will allow this coming year.
Some are cities I would be returning to, and others I have found by watching other rail-fan's videos on You Tube, and/or their pics on other social media. I will keep you posted on that.
Hope you will share this site with others and feel free to let me know if you have stories of your own, or of friends and relatives that have or do work on railroads, or are just avid rail-fans, that you would like to see shared here! Leave me comments in regards here on the site, or email me at loshgenaelogy@yahoo.com.
Remember to subscribe to my You Tube under John Losh, to view all past Legacies On The Rails Fan Videos (up to 147 as I write this) and watch for new ones!
I'm John Losh, praying that God blesses you with green signals and sees you and your loved ones safely down the line as we continue to leave Legacies…On The Rails in 2016!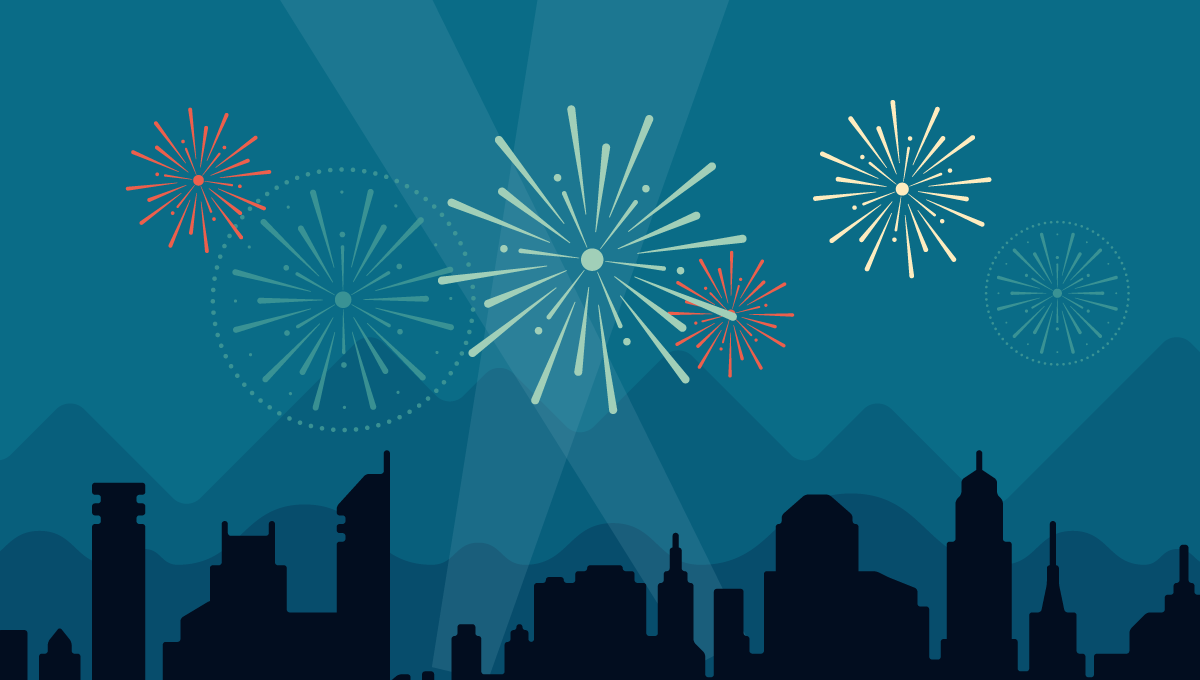 Here's an excerpt:
A San Francisco cable car holds 60 people. This blog was viewed about 2,200 times in 2015. If it were a cable car, it would take about 37 trips to carry that many people.